SPECIAL OFFER
We're excited for you to discover your new best-kept secret.
__________________________________________
Sign up for special offers, events…and more!
CityEscape is Chicago's premier garden center and design studio, located on the near West side on Lake Street — and may soon become your best source for houseplants, pottery, unique home décor, and so much more.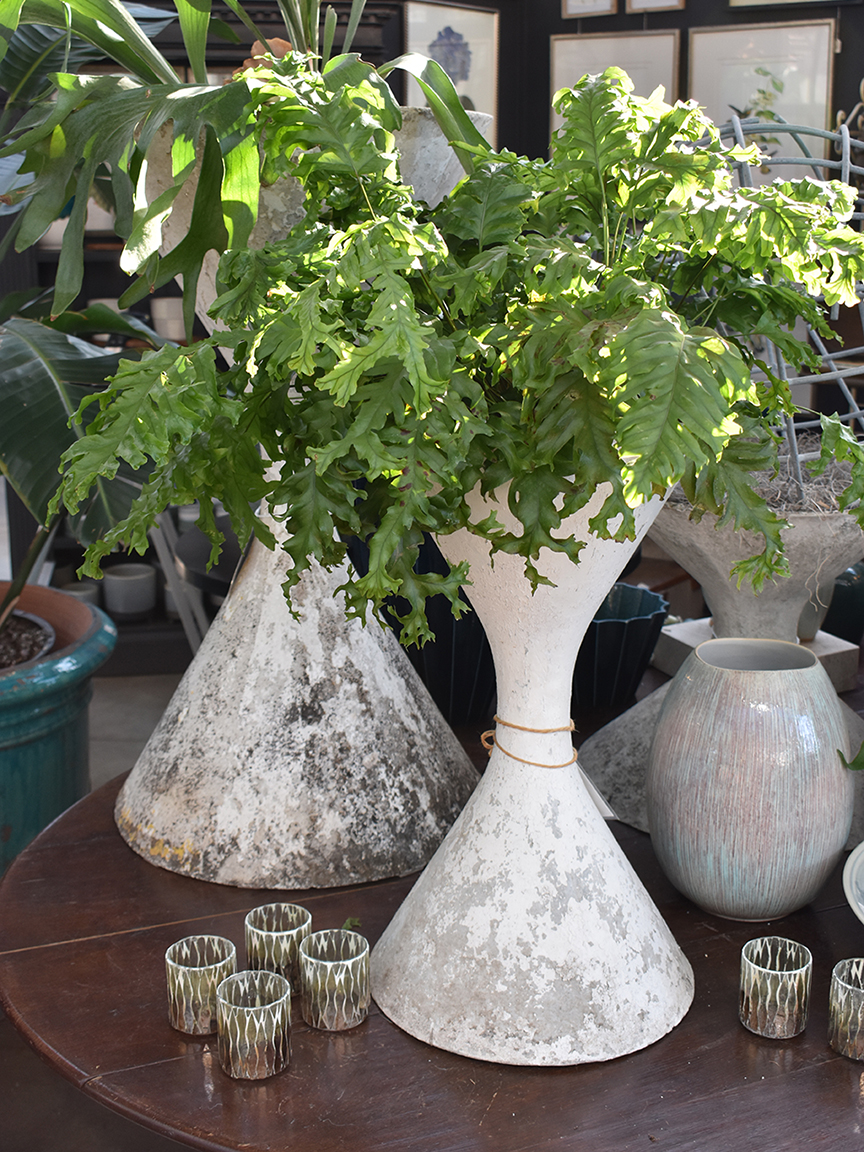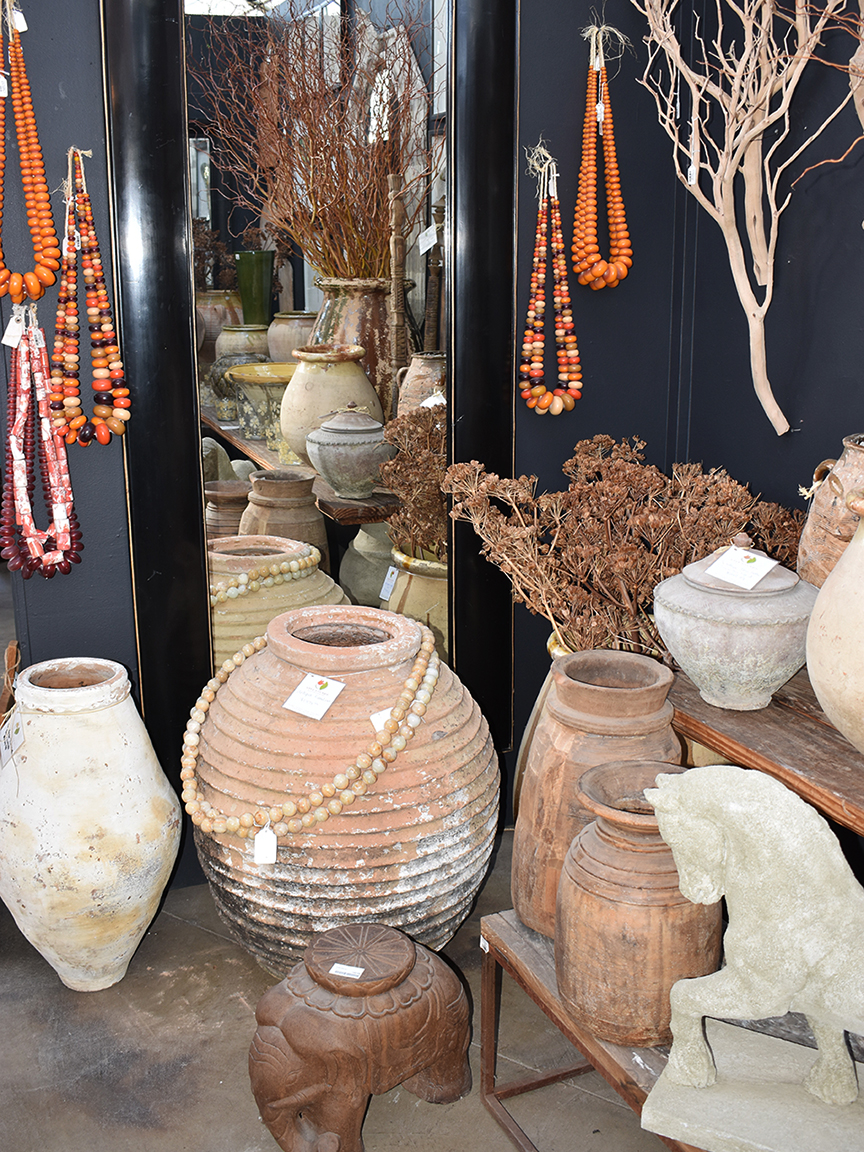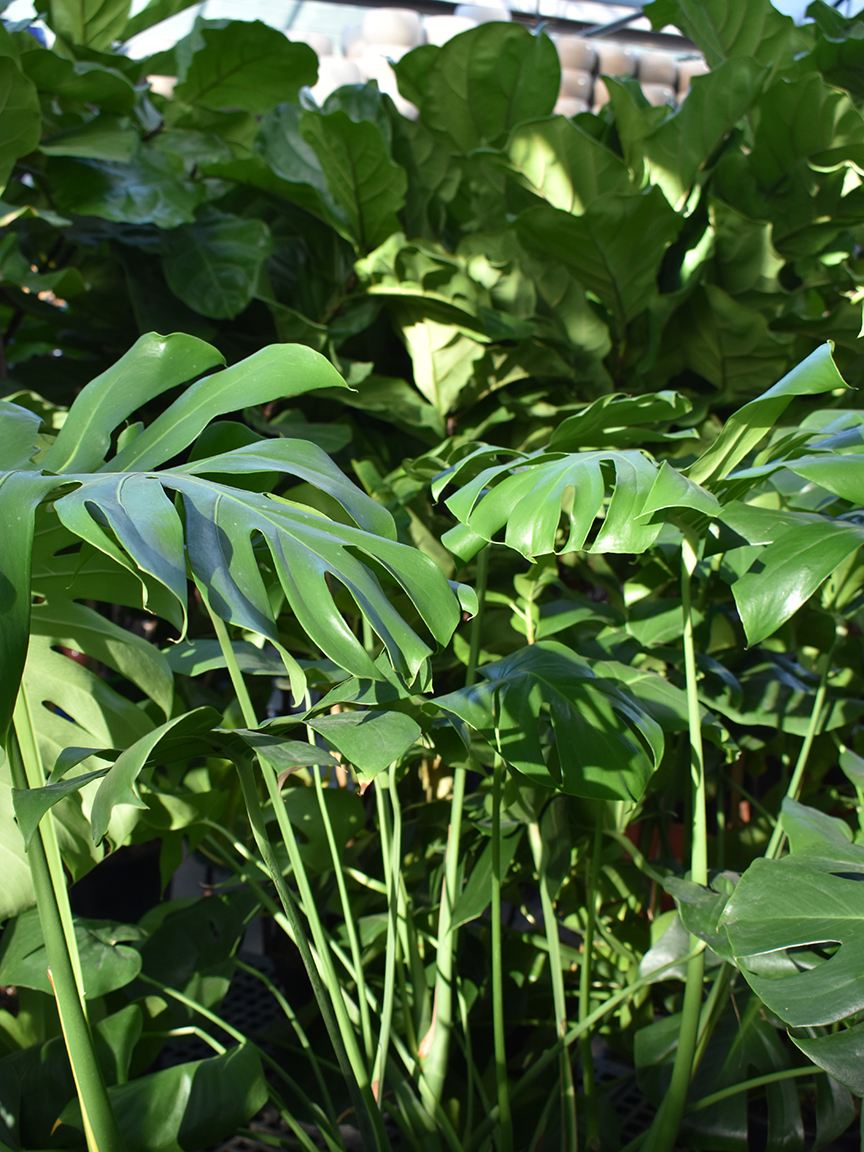 During the growing season, our full-service garden center features two acres of trees & shrubs, annuals & perennials, containers, and many more products to help your greenspace thrive. There is ample parking onsite.