Your dream home is more than just a four walls and a roof. The right décor makes your vision come alive. We provide you with a great selection to choose the perfect ensemble of furniture, lighting, artwork, and decorations including vases and forever flowers. We are always bringing in new stock to our exclusive in-store selection. Discover how the inside of your home can become the haven you have always hoped for.
Explore our extensive furniture selection with pieces that cannot be found anywhere else. From the casual and familiar bistro style to breathtaking accent furniture, find the perfect piece to draw out the mood, then discover the lighting to pair with it. Find the right al fresco furniture to enhance your outdoor personal space. Examine our gorgeous wooden cabinets and shelving, and find that right piece for your home.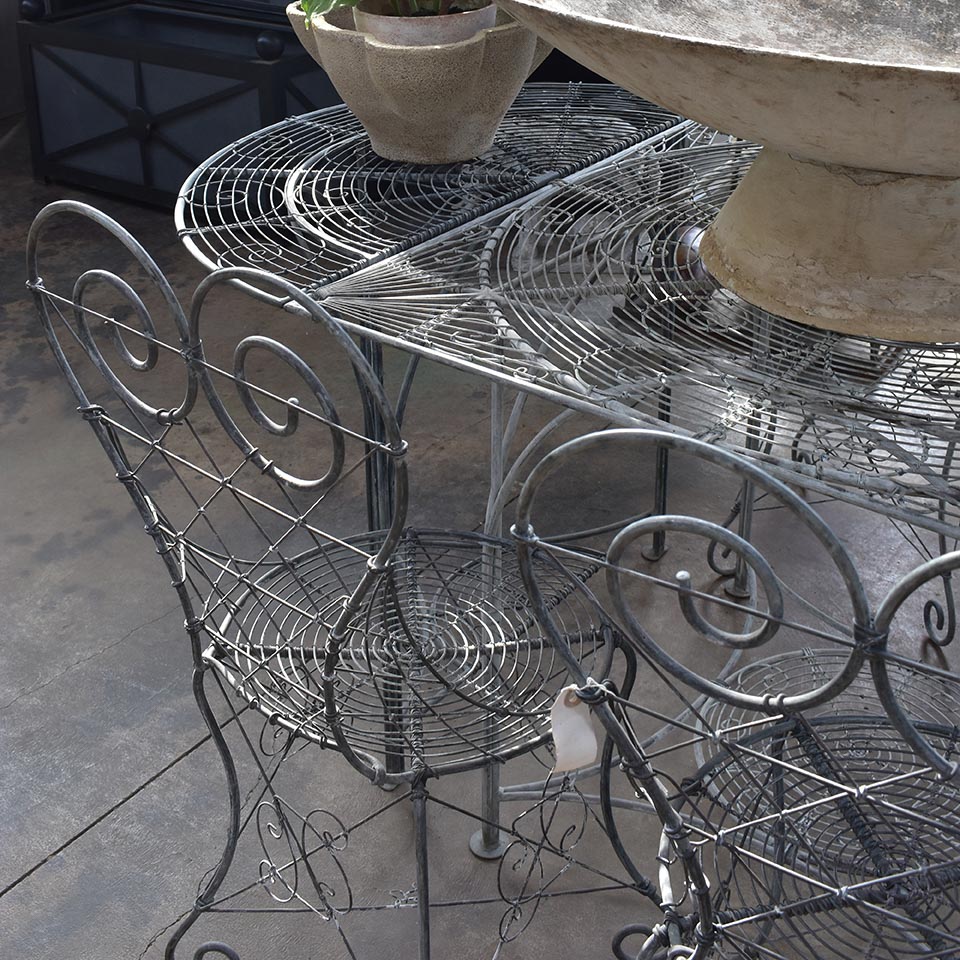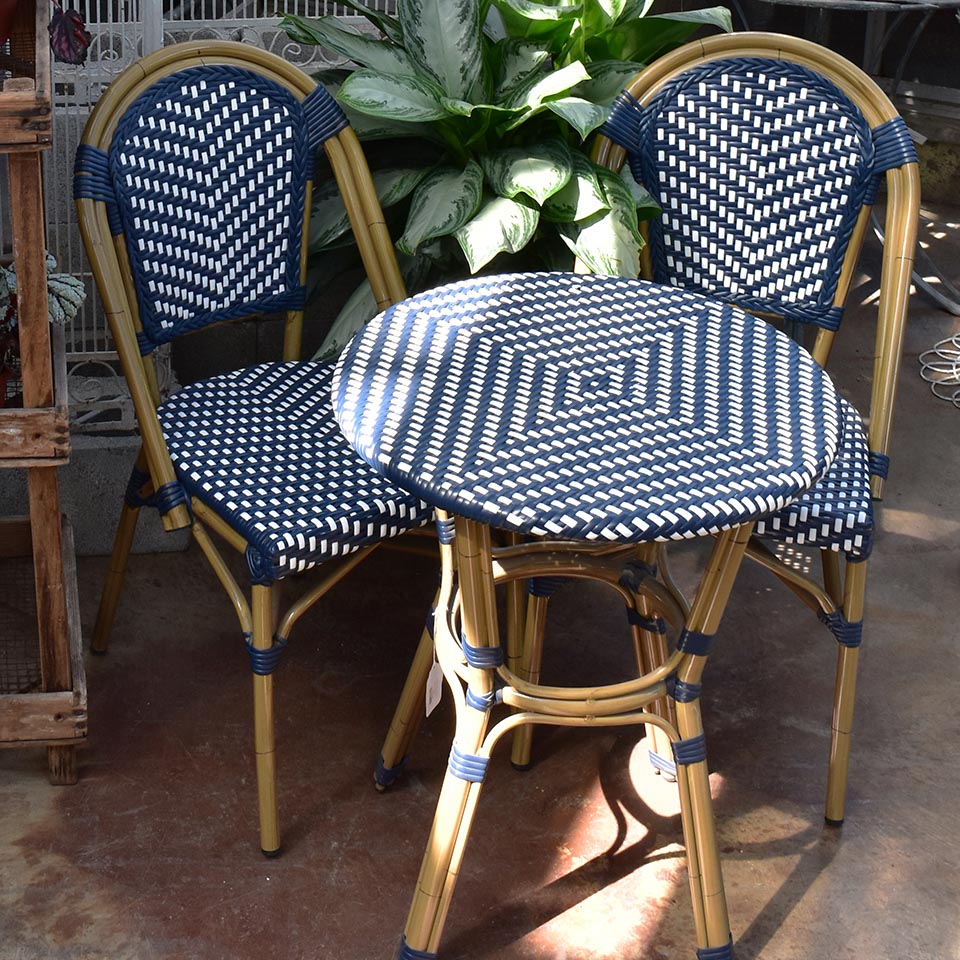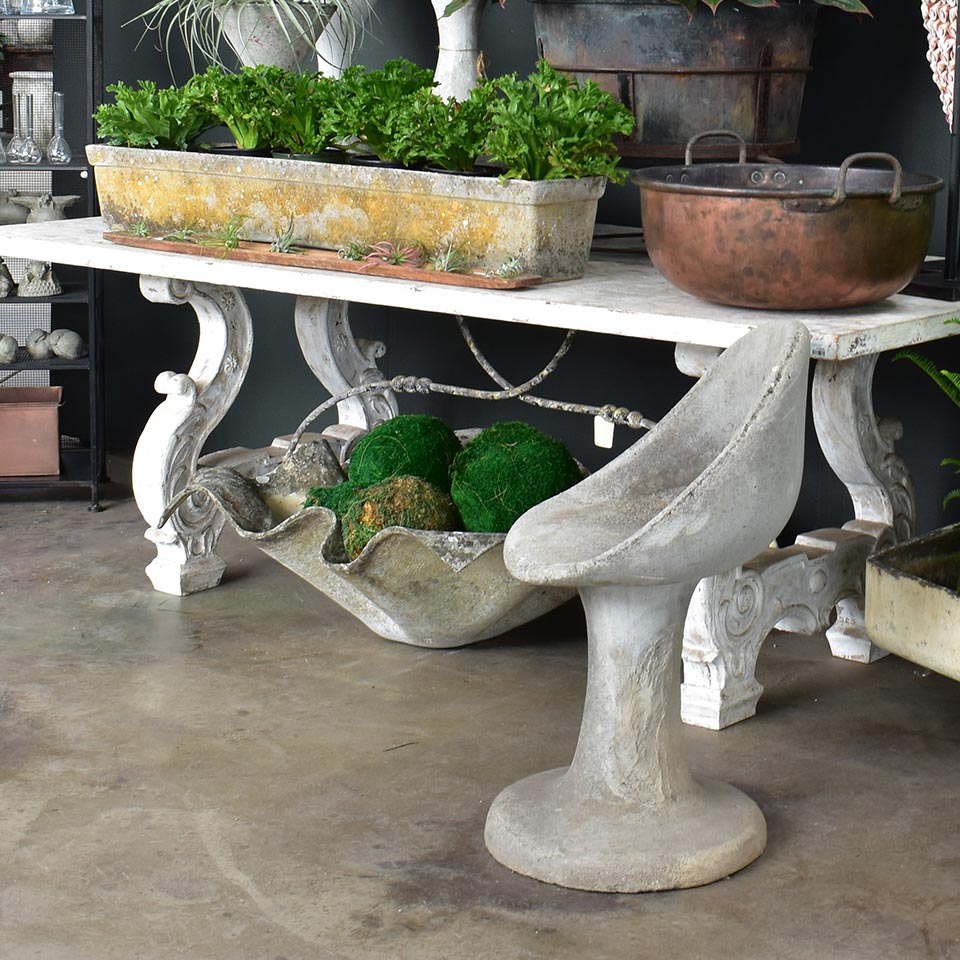 To match our beautiful nursery-grown herbs and flowers, we offer an exclusive variety of flower pots. Examine our selection of glass, ceramic, glazed, and terra cotta items including designs that cannot be found outside our store. Many of our most prized vases are designed by French and Italian artisans and may be purchased in the form of a matching collection.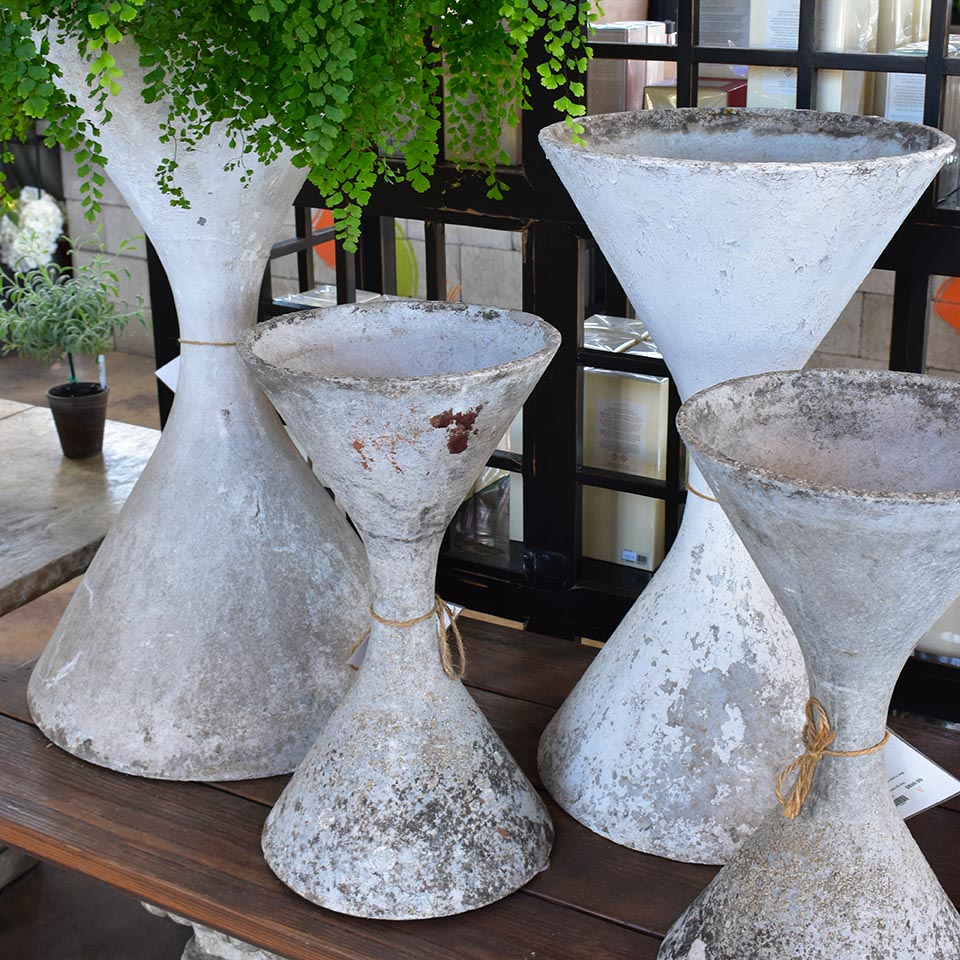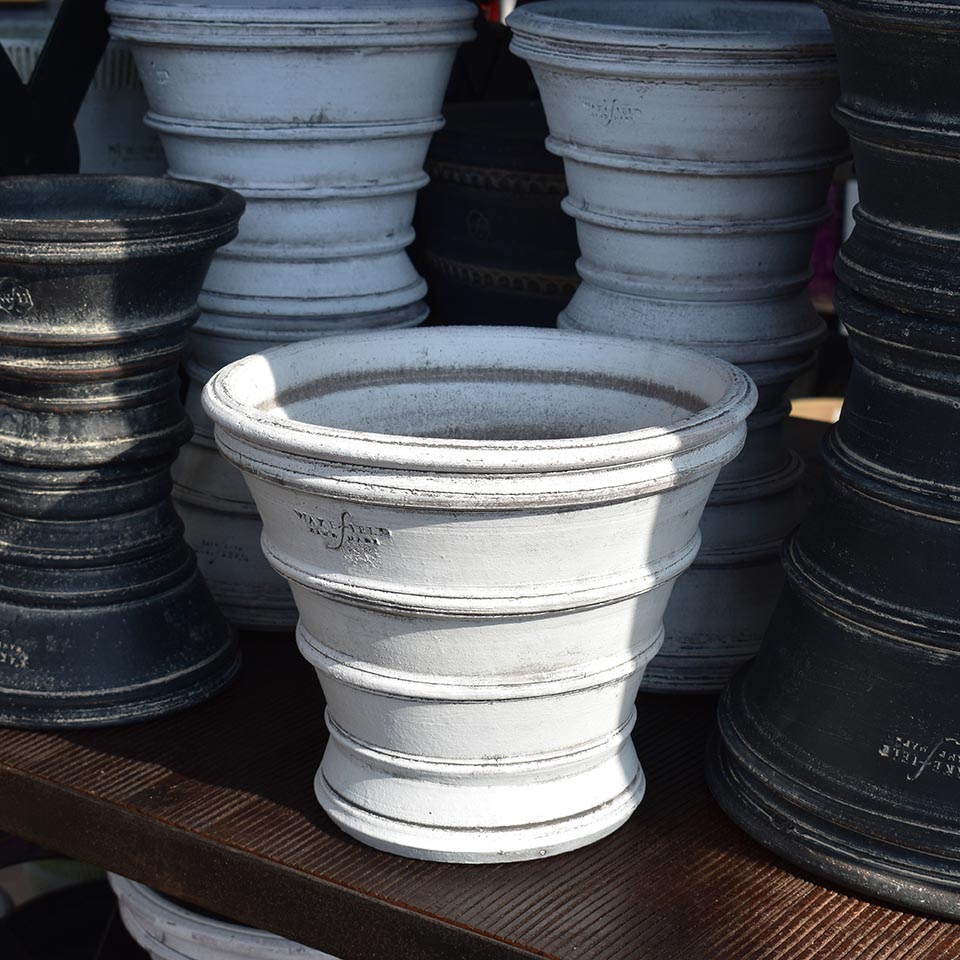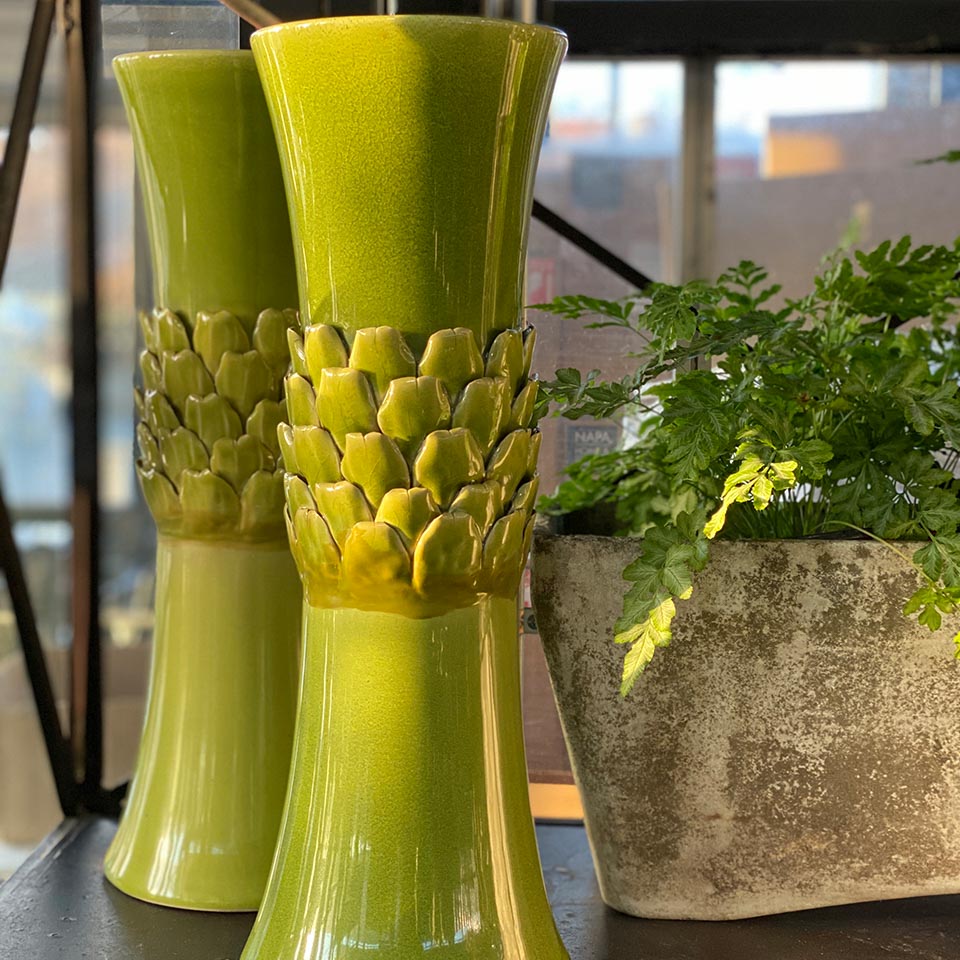 A well-selected piece of art can invite the soothing beauty of nature into any room. Our walls are filled with scenes from nature brought to life through paint and photography before being printed or rendered as a lithograph. Our artwork brings a touch of the outdoors into your indoor personal space.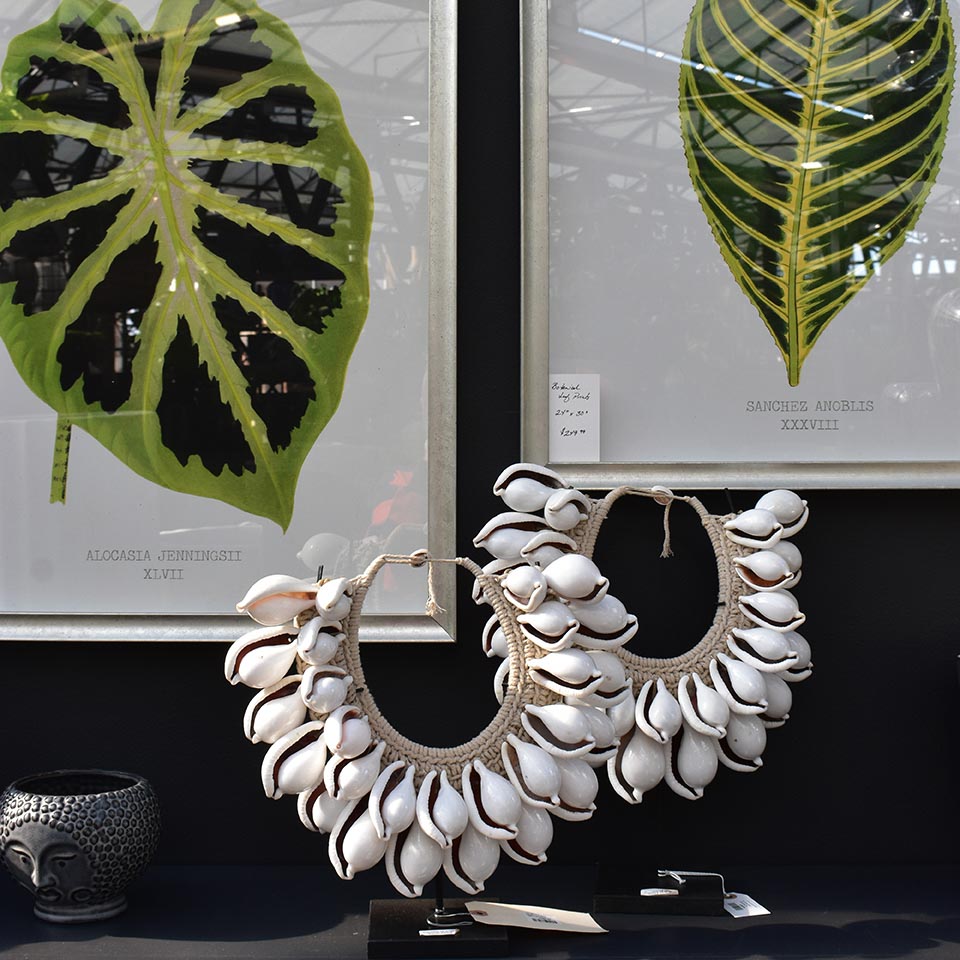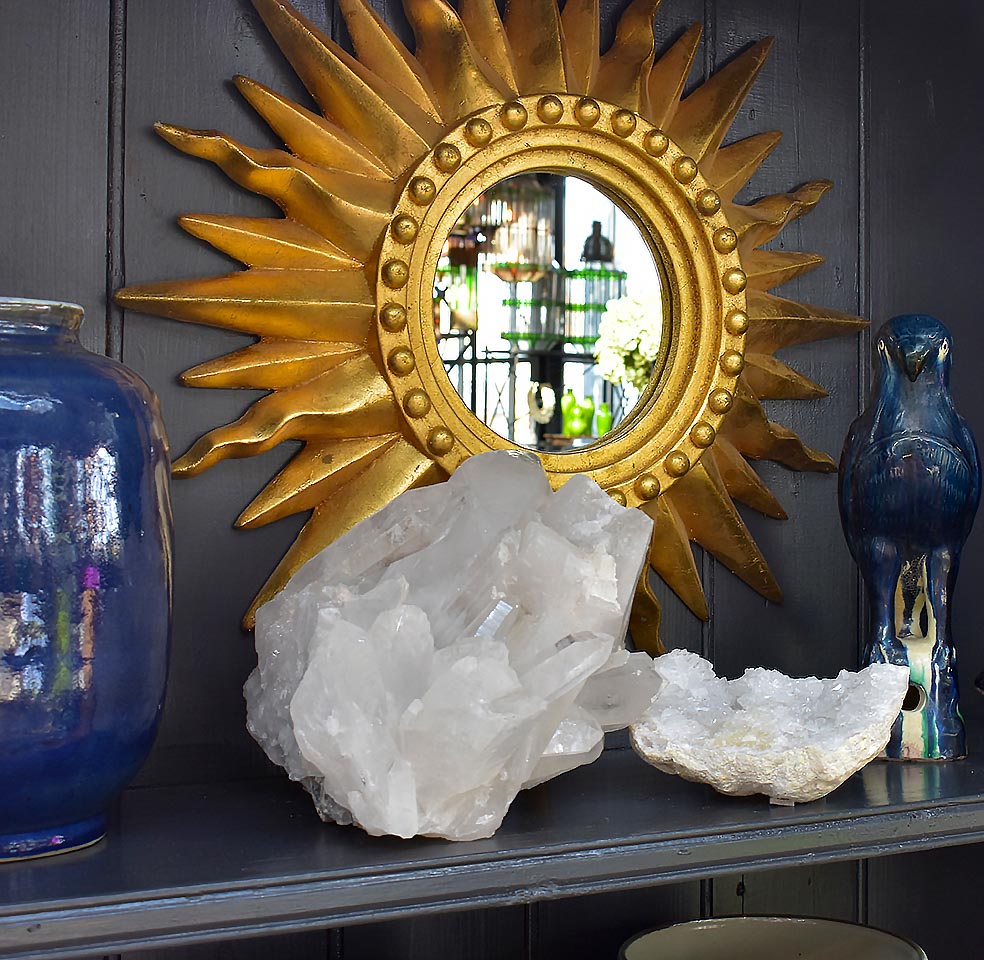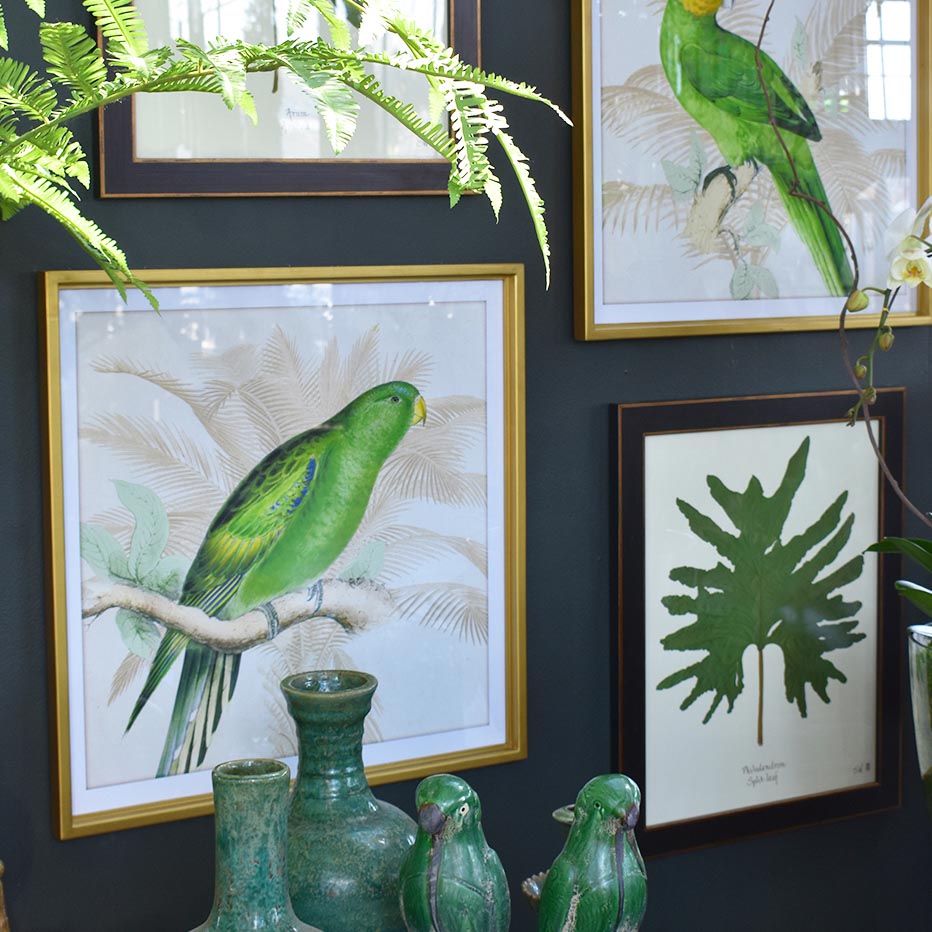 Enjoy the vibrant and beautiful collection of permanent botanicals in a broad selection of sizes and styles. We offer only the most elegant and lifelike permanent botanicals and forever flowers. Instead of forgoing greenery inside your home or business, take a look at the permanent alternatives that we have to offer.