Each and every property has an inherent, natural beauty. Our job is to unravel the mystery of landscape elements, and bring this beauty to life.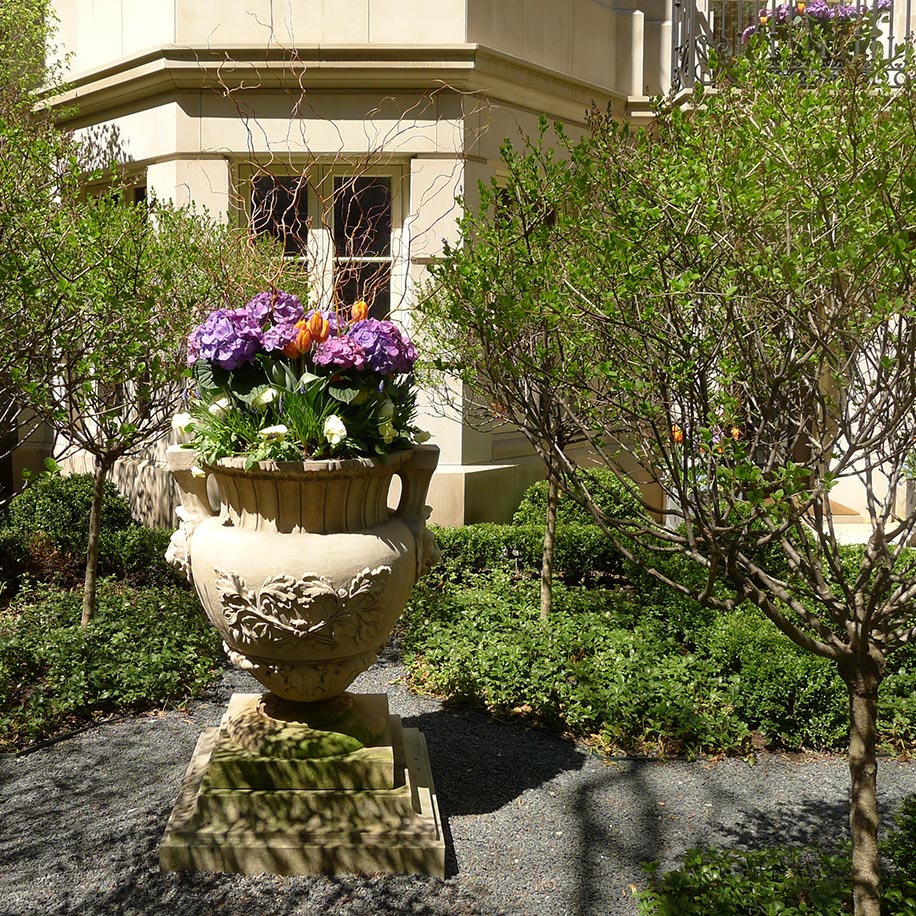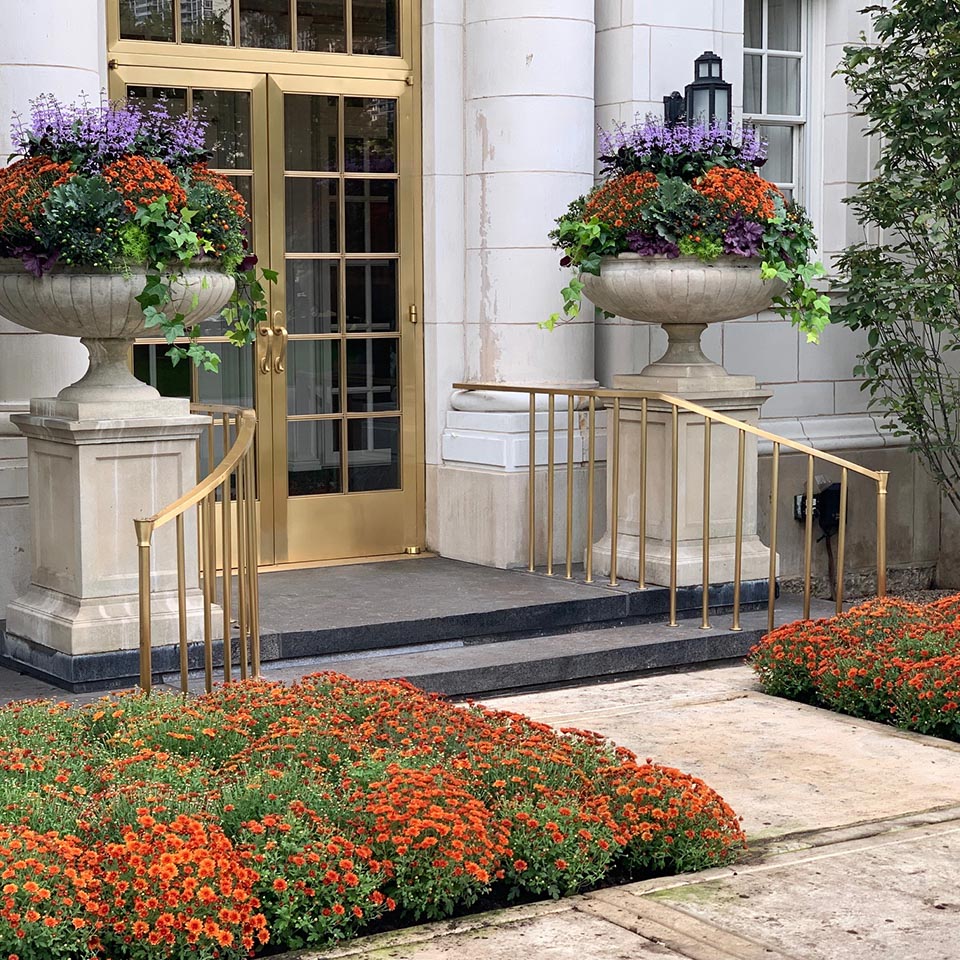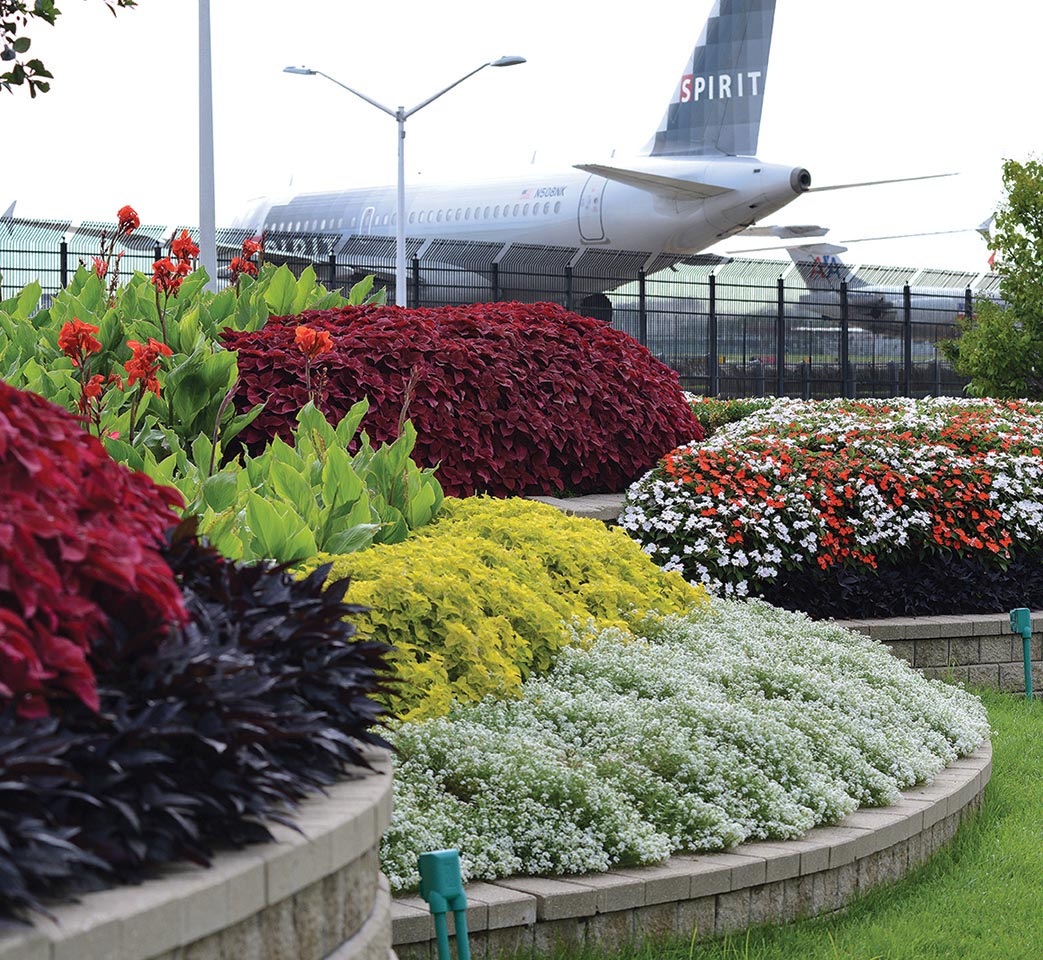 CityEscape is a premier design : build : maintenance landscape and interiorscape enterprise — based out of our full-service retail garden center and design boutique. Our knowledgeable and talented staff are dedicated to the success of every customer and client. We are committed to providing superior service to meet the landscaping needs of clients in a professional manner, meeting and exceeding their desired results. We strive to make your verdant dreams come to life.
OUR PHILOSOPHY
Market focus
CityEscape's Landscape Division focuses on commercial, municipal and residential properties throughout Chicagoland. With this market in mind, we have designed our services to be reliable, flexible and efficient.
Intimate, boutique-style service
We offer high-quality service in the style of a boutique firm, yet have the capabilities of a large company. From the first consultation, our skilled and creative designers work to create ideas that reflect your vision and budget. This attention has rewarded us with long-term client relationships, client referrals and repeat business.
Commitment to landscape services
CityEscape is fully committed to support the Landscape Division's continued growth. Our in-house landscape architects are readily accessible to and actively involved in the Landscape Maintenance Department. In addition, we maintain relationships with several landscape architects specializing in areas of design such as roof tops, terraces and green roofs. We also work with a wide range of consultants to handle specific needs such as irrigation, lighting and arboriculture.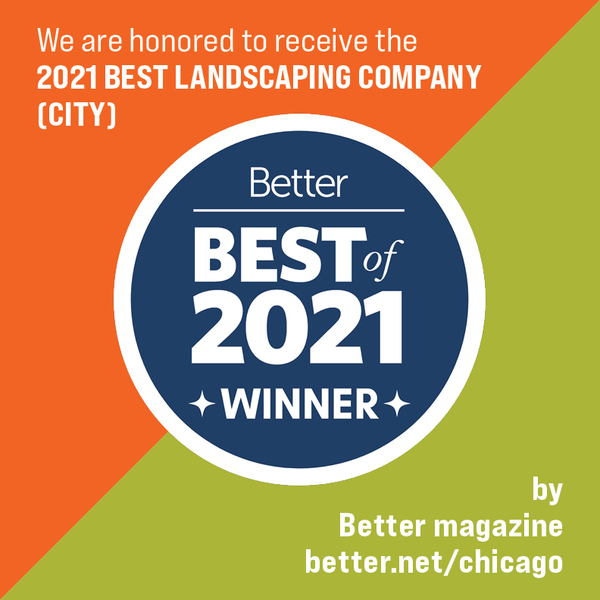 WHY CITYESCAPE?
Intimate care and attention from a professional staff
All your landscaping needs met in one place
Experienced and creative design staff
Competitive value pricing
Accountability guarantee