Everything you need to turn your home into a lush paradise. We have a highly exclusive collection of indoor and outdoor plants. This is the place to find al fresco décor including furniture and statuary. Many of our most amazing items are only available at City Escape. Here, you will find everything you need to grow and nurture your personal space.
My outdoor space is an extension of my home. City Escape has been an integral part of making my space both beautiful and relaxing – and the envy of the neighborhood! Whether it's annuals, perennials, containers or accessories, I can count on City Escape for selection, quality and service."

— Susan Fleming, Chicago
From spring to fall, we are visiting growers and discovering enticing new plants for your garden. We stock only the finest herbs and vegetables, and the most beautiful flowers. This is the place to look for the ideal ground cover for your garden, and the perennial grass that will thrive in your climate. Find the one-of-a-kind trees and shrubs to create the private haven you have been looking for.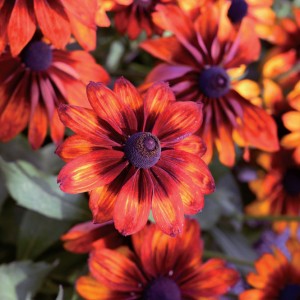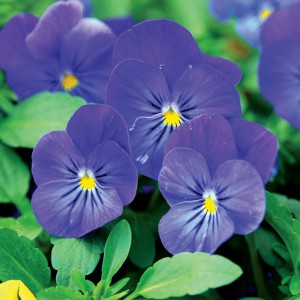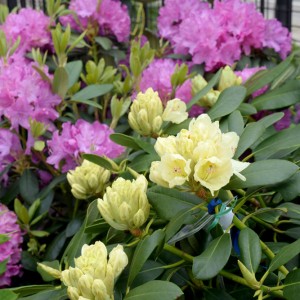 Find the perfect al fresco furniture to complement your patio, balcony or other outdoor personal space. We offer a wide selection of outdoor decorations as well as practical items. Discover amazing and sophisticated décor amongst our statuary, fountains and outdoor art. Our impressive selection of flower pots and vases includes terra cotta, cast-iron, cast-stone, and glazed ceramic. Be sure to take a look at our collection of gardening tools.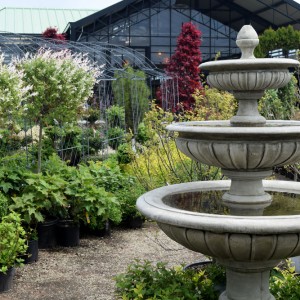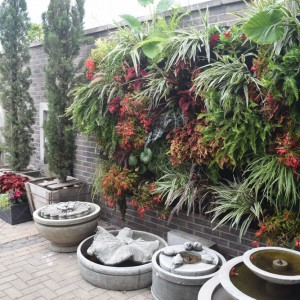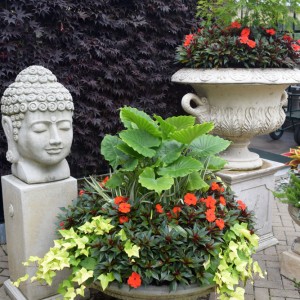 Invite the forest inside with lush tropical plants and bright, blooming flowers. Discover the right touch of greenery to liven up your home. We provide hypoallergenic and pet-friendly plants to accommodate your individual needs.