Everything you need to deck your halls. Discover beautiful holiday decorations of every variety. Enjoy all of the classics, or mix in a taste of modern style. Spruce up your home with fresh winter plants and charming new ornaments, and don't forget the tree. Extend your display throughout your home or business with long and luxurious garlands as well as eclectic holiday items. If the mess is too much, we always stock faux greenery and plants to save you the hassle.
Fresh Christmas Trees & Greens
Follow your eyes and your nose to your favorite spruce, fir, or pine tree. Our Christmas trees are fresh cut and selected to fit any size room, table, or display. Holiday flowers and traditional foliage are available in abundance and make a wonderful gift or holiday house-warmer. Fresh wreaths and real garlands transform any place into a winter wonderland.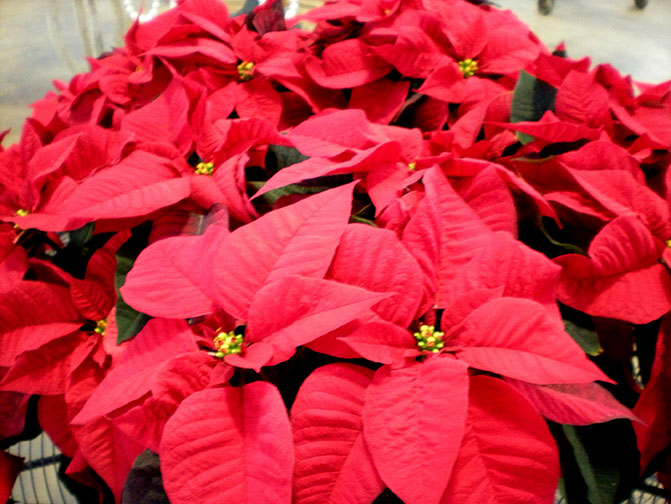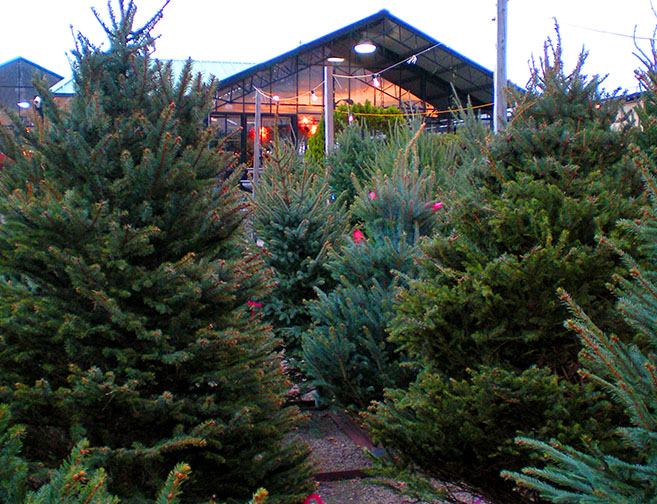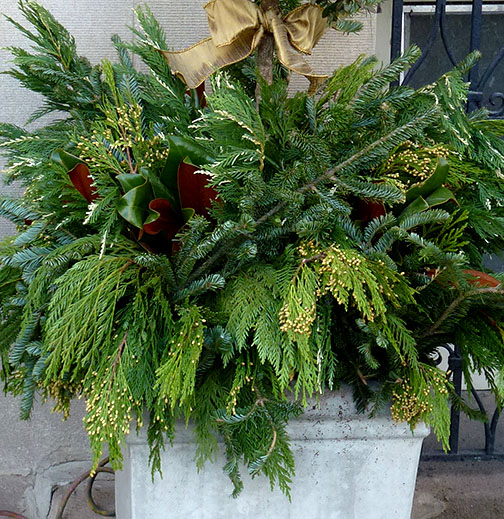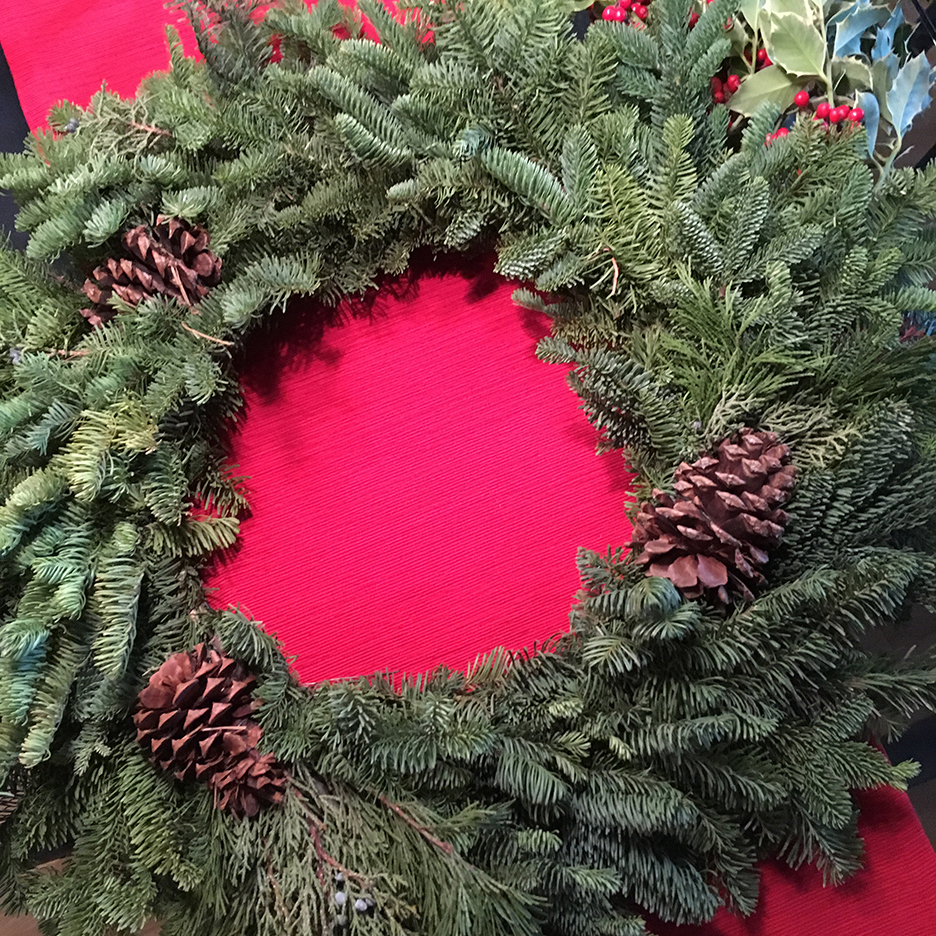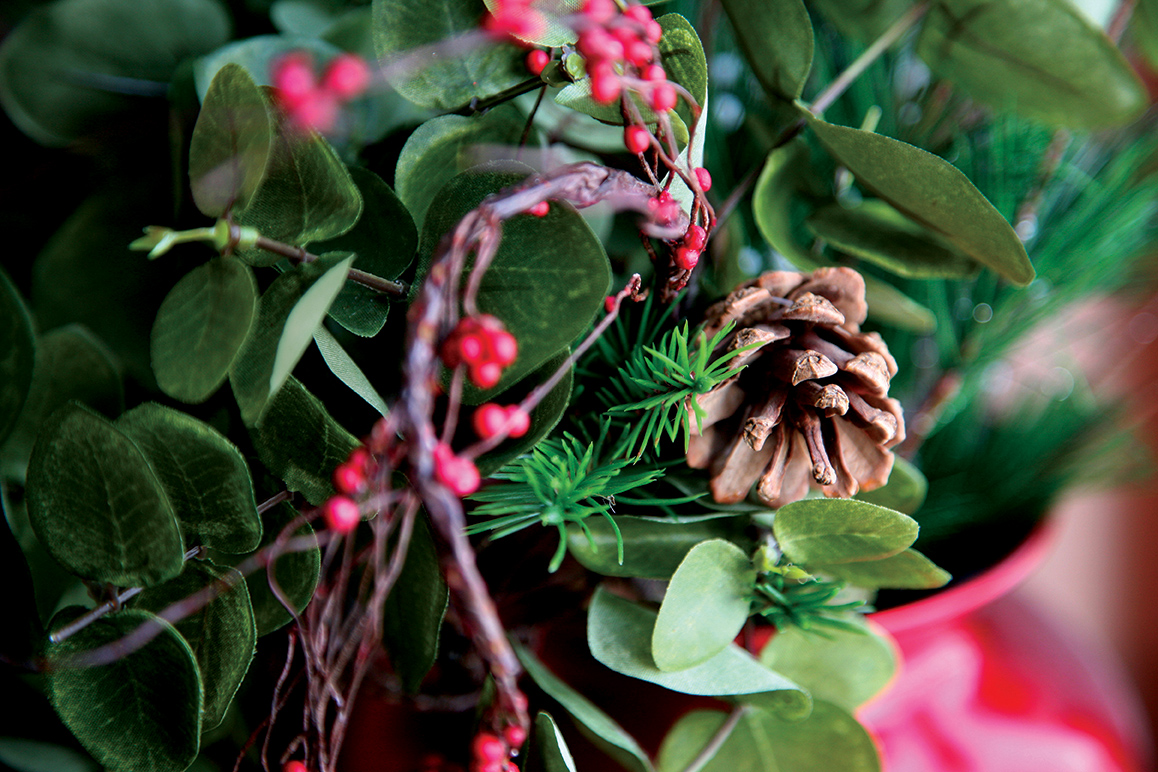 Faux Christmas Plants & Greens
Discover charming new decorations to spruce up with for the holidays. Our faux plants are built to last. Bring out the classic garlands and wreathes every winter, without the mess of pine needles to clean up. Cover your porch with poinsettias, amaryllises, and paperwhites without any fear of wilting, or purchase forever flowers as a gift that will never fade.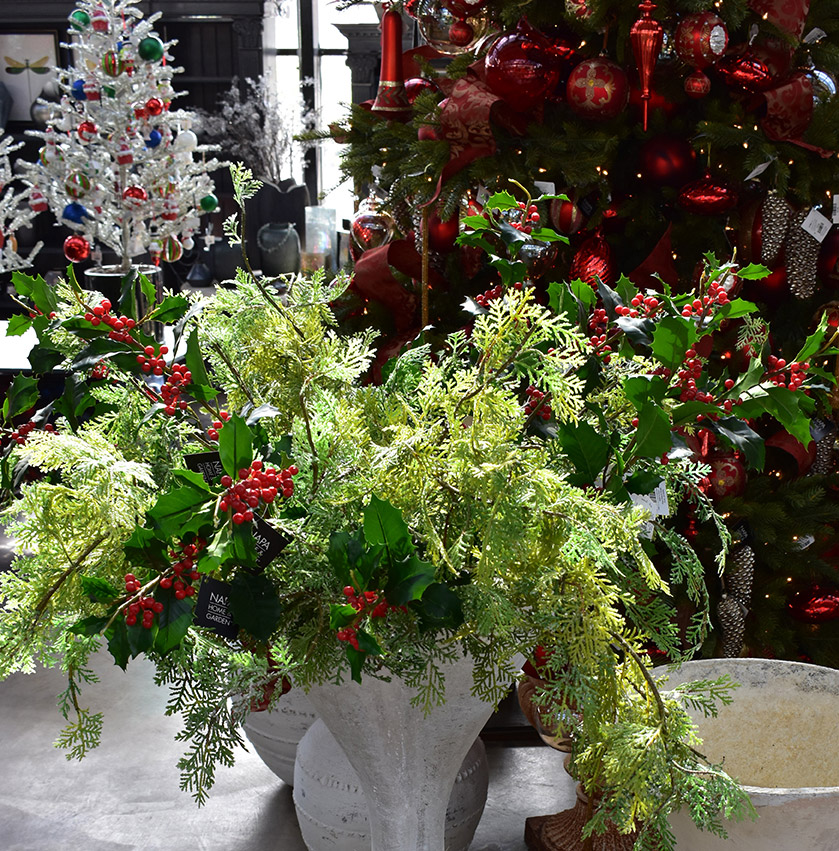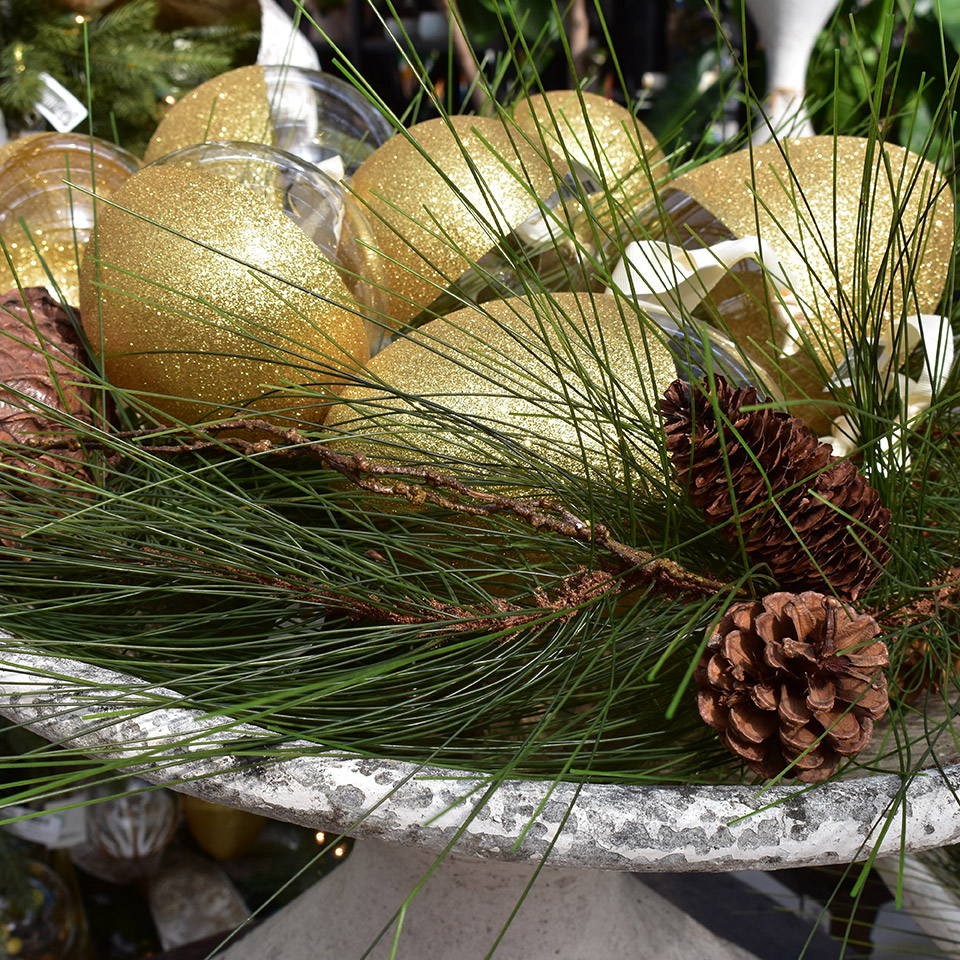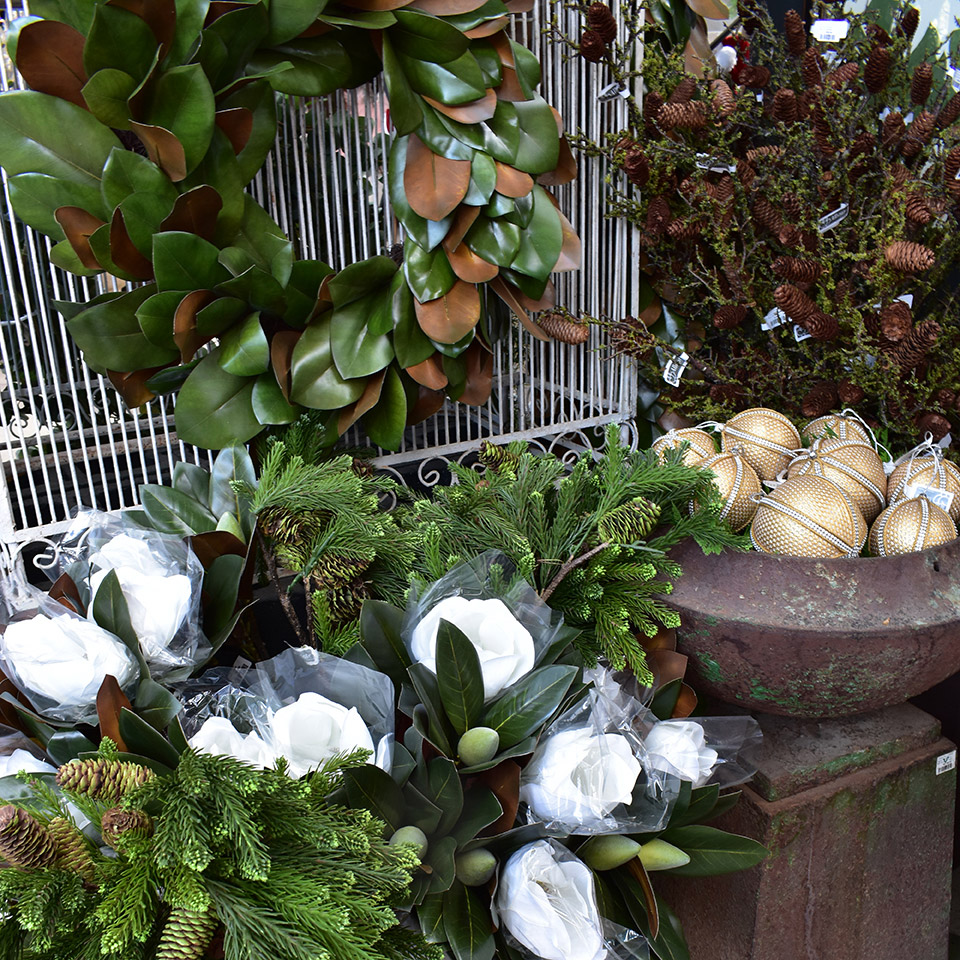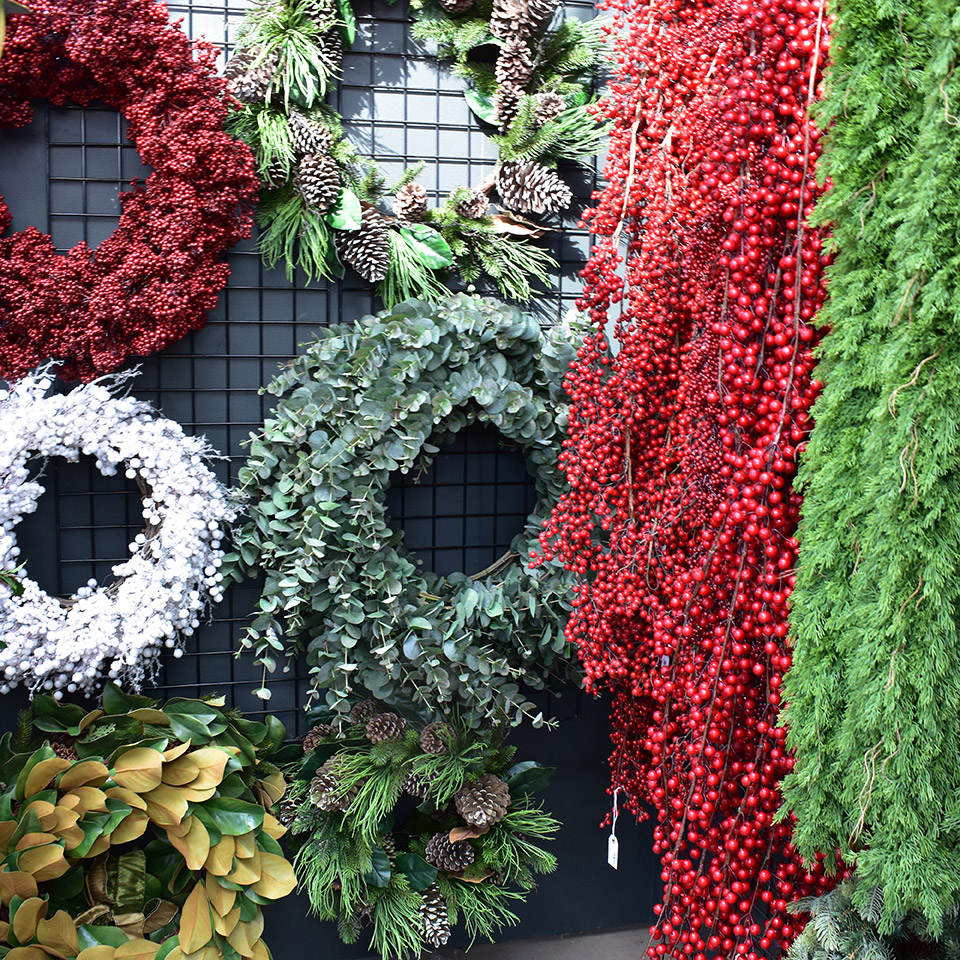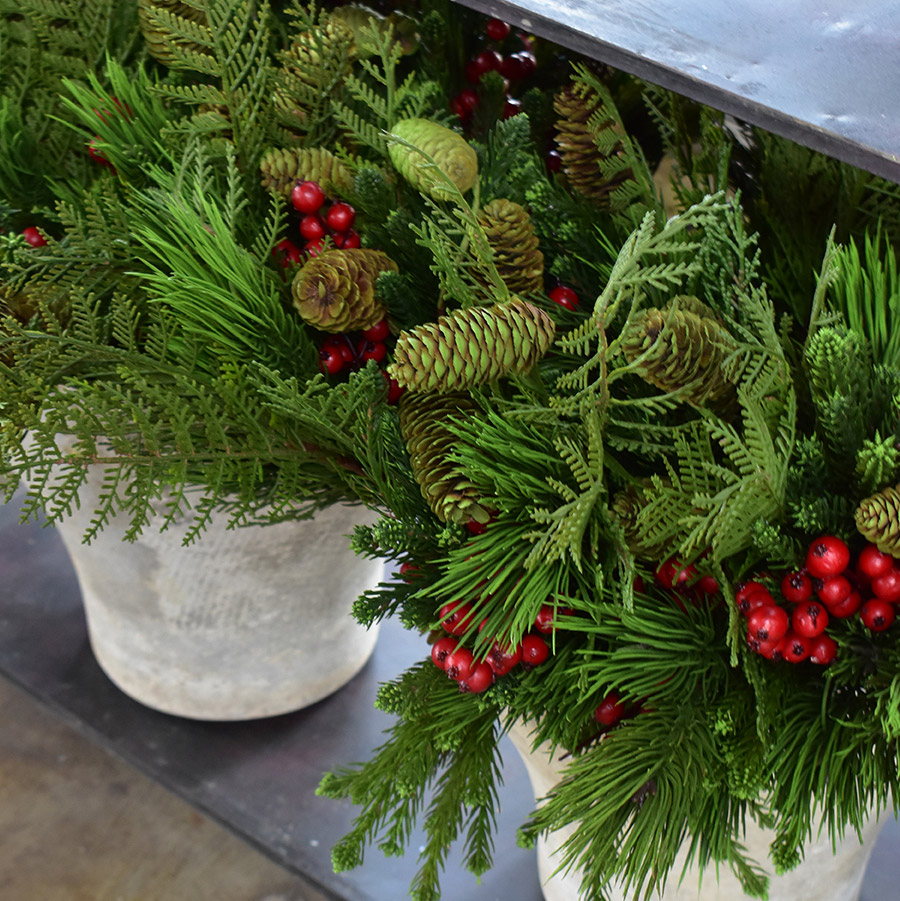 Outdoor Arrangements
Wishing for the perfect holiday decorations? Choose from our selection of pre-made outdoor arrangements. Our creative team of designers is working every day to make your outdoor display the most festive success yet.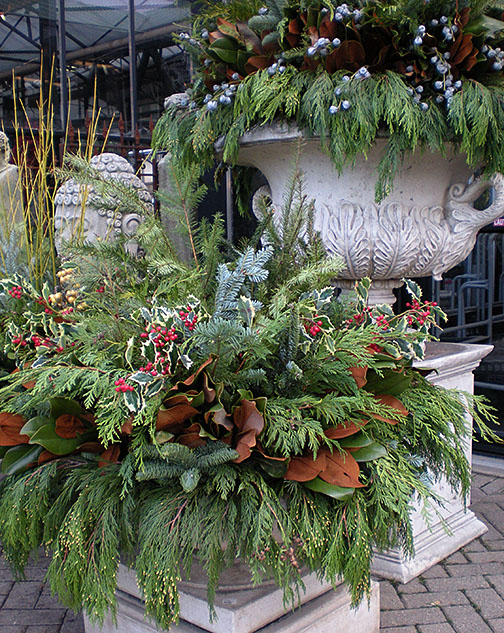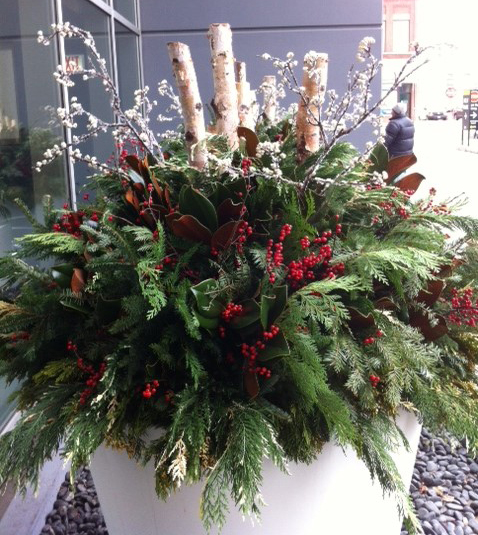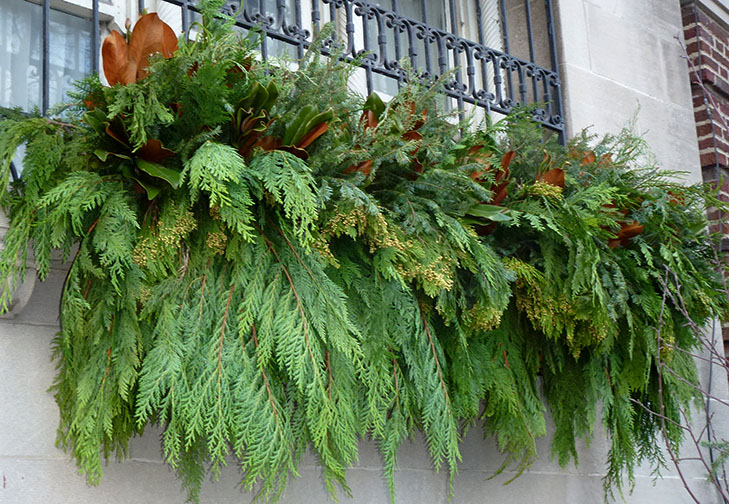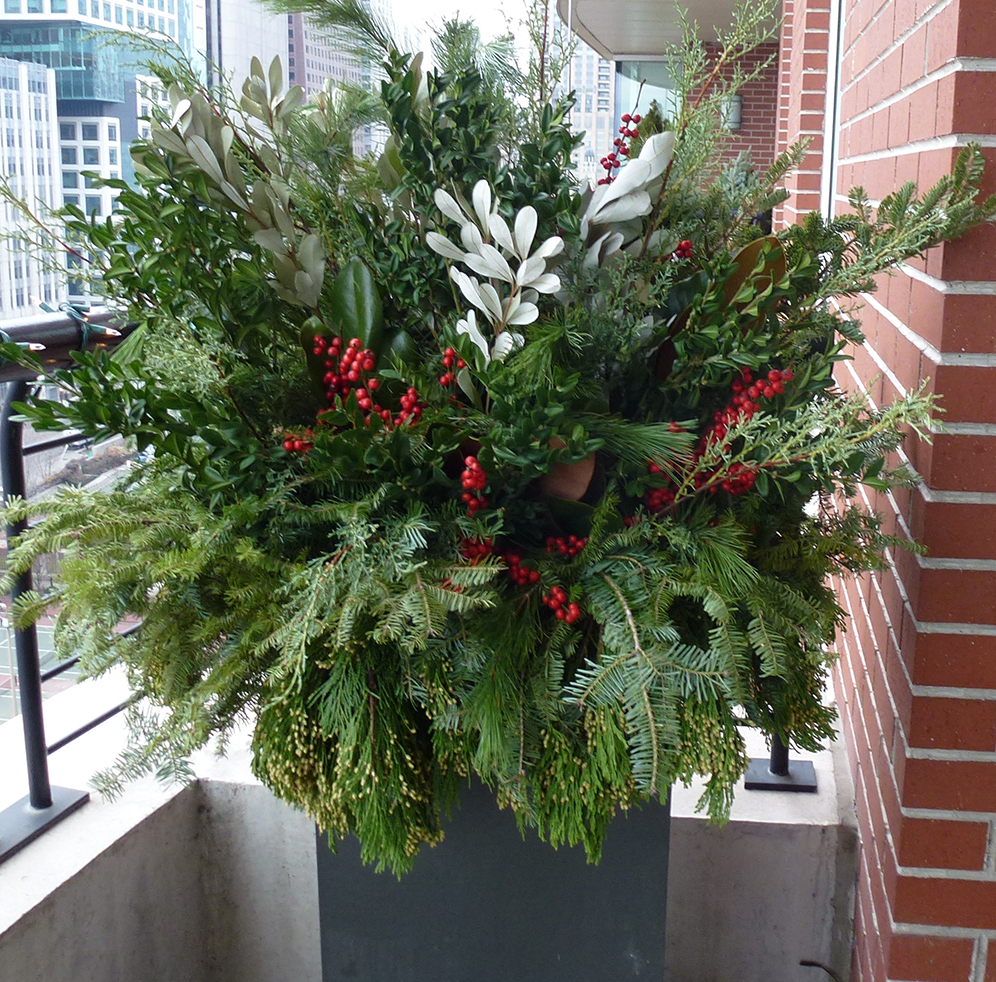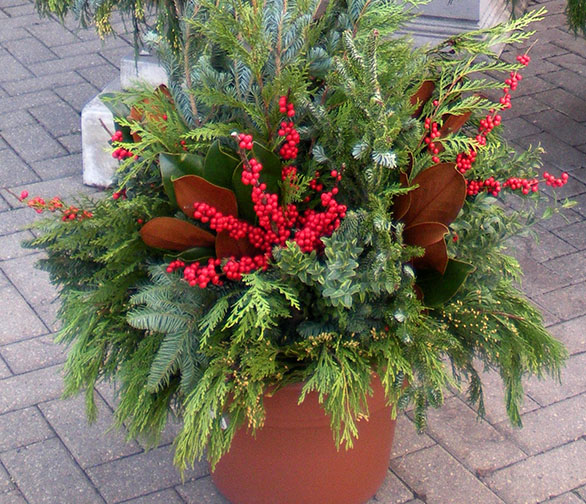 Ornaments & Décor
Whether you are orchestrating a classic holiday display or searching for something endearing and entirely new, you will find everything you need here. Examine our exclusive selection of ornaments for every theme and match them with a stunning new garland to wrap the tree in style.